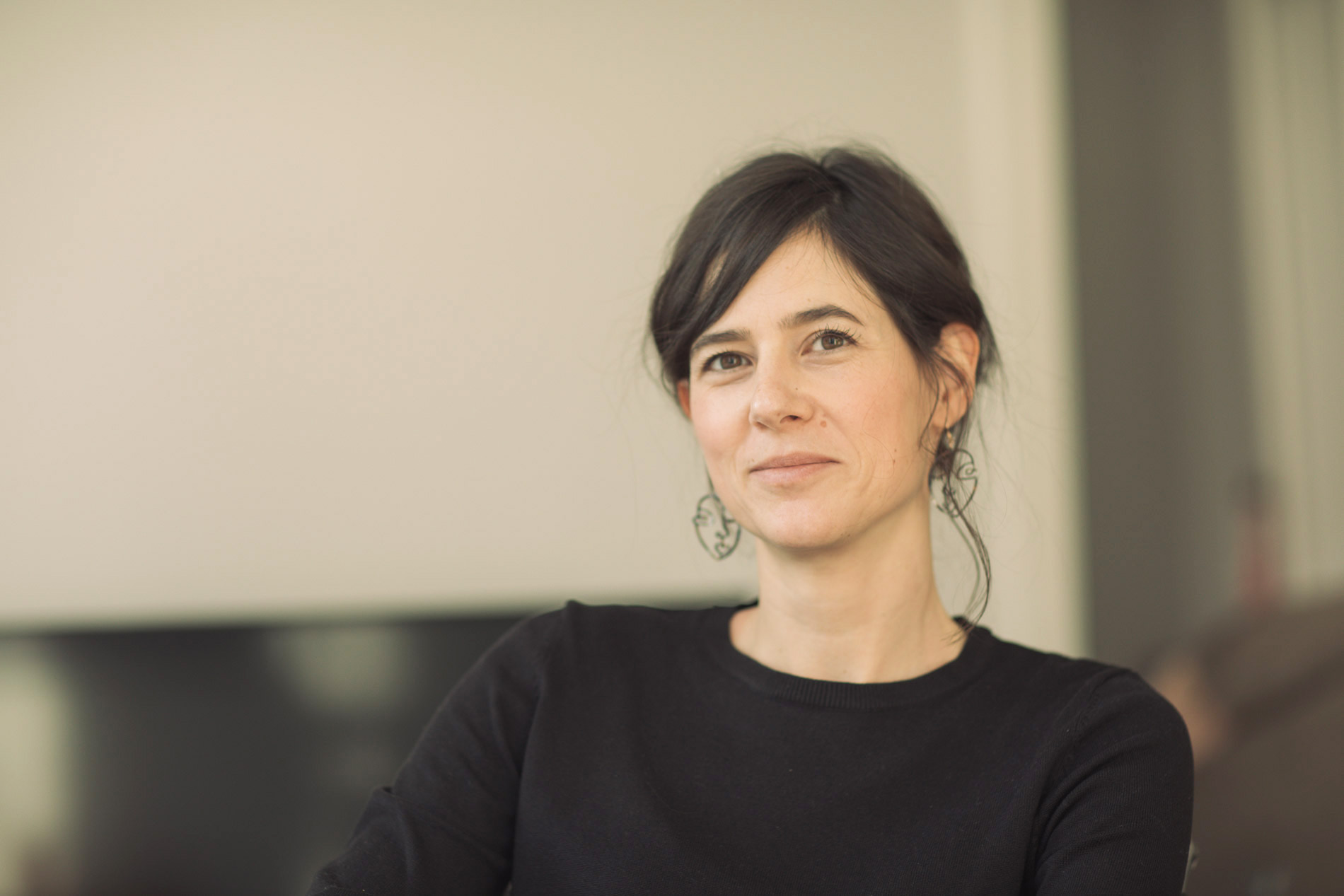 About
Anja is a Berlin-based illustrator working in fashion, advertising and advertorial design. Her work ranges from fresh watercolor sketches to contemporary digital illustrations.
After earning a degree in Fashion Design in Germany, Anja studied Fashion Illustration as a Fulbright Scholar at Fashion Insitute of Technology in New York and went on to work for a range of prestigious fashion labels including Kenneth Cole, Yohji Yamamoto and Schumacher. Her passion, however, foremost lies with illustration. She has put her considerable skill to work for global companies such as Hugo Boss, Louis Vuitton, Olympus or H&M.
Thanks to her 20 years of experience in fashion, Anja's strength lies in observing and captioning a certain look in a few brush strokes in order to translate it into a dynamic fashion illustration.
Selected Clients
Hugo Boss
Louis Vuitton
Microsoft
Olympus
Facebook
H&M
Amazon
Cybex
Wacom
Glamour Magazine
Luisa Via Roma
Zeit Wissen
Luna Mum
eBay
Tulip Inn